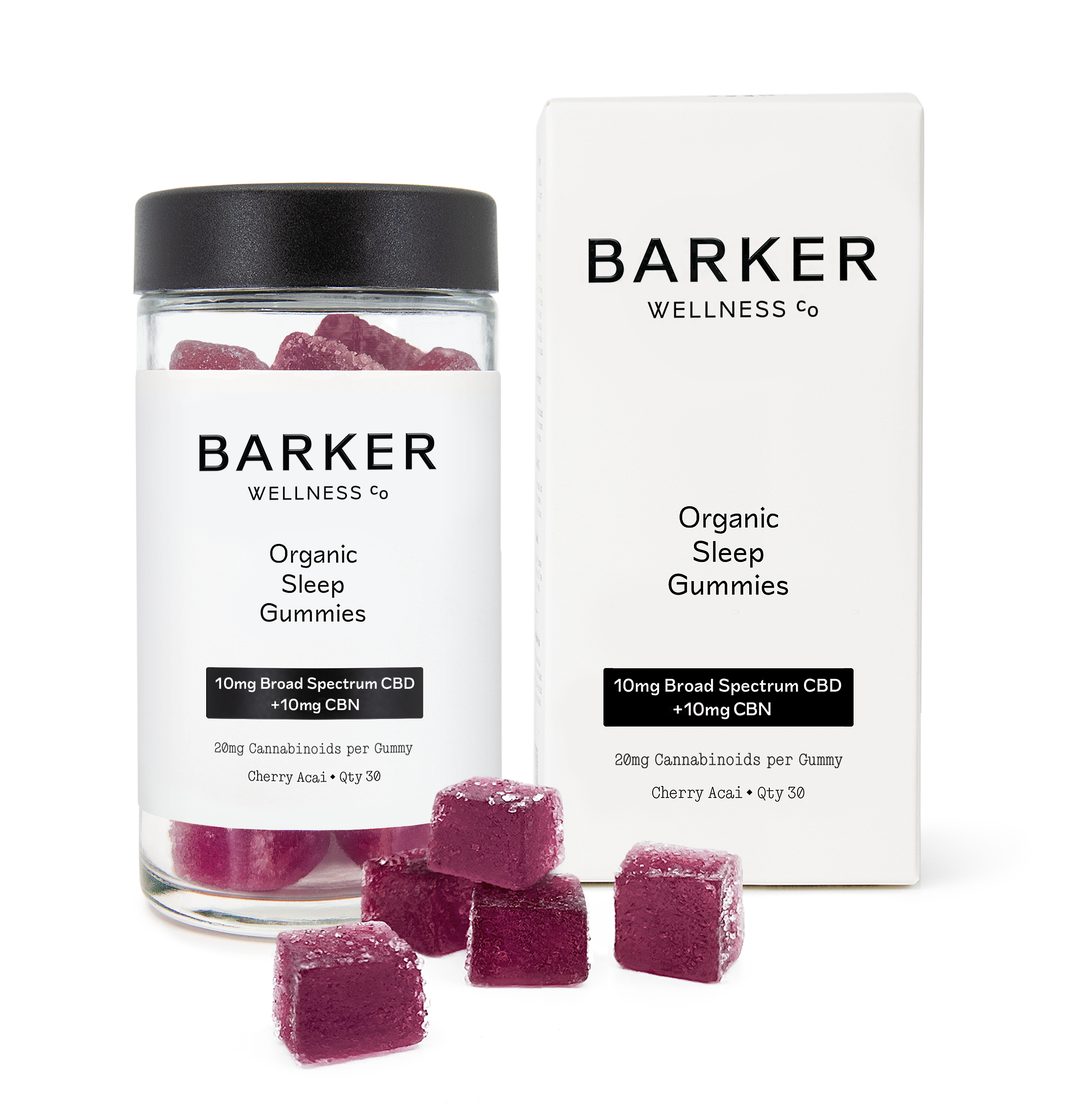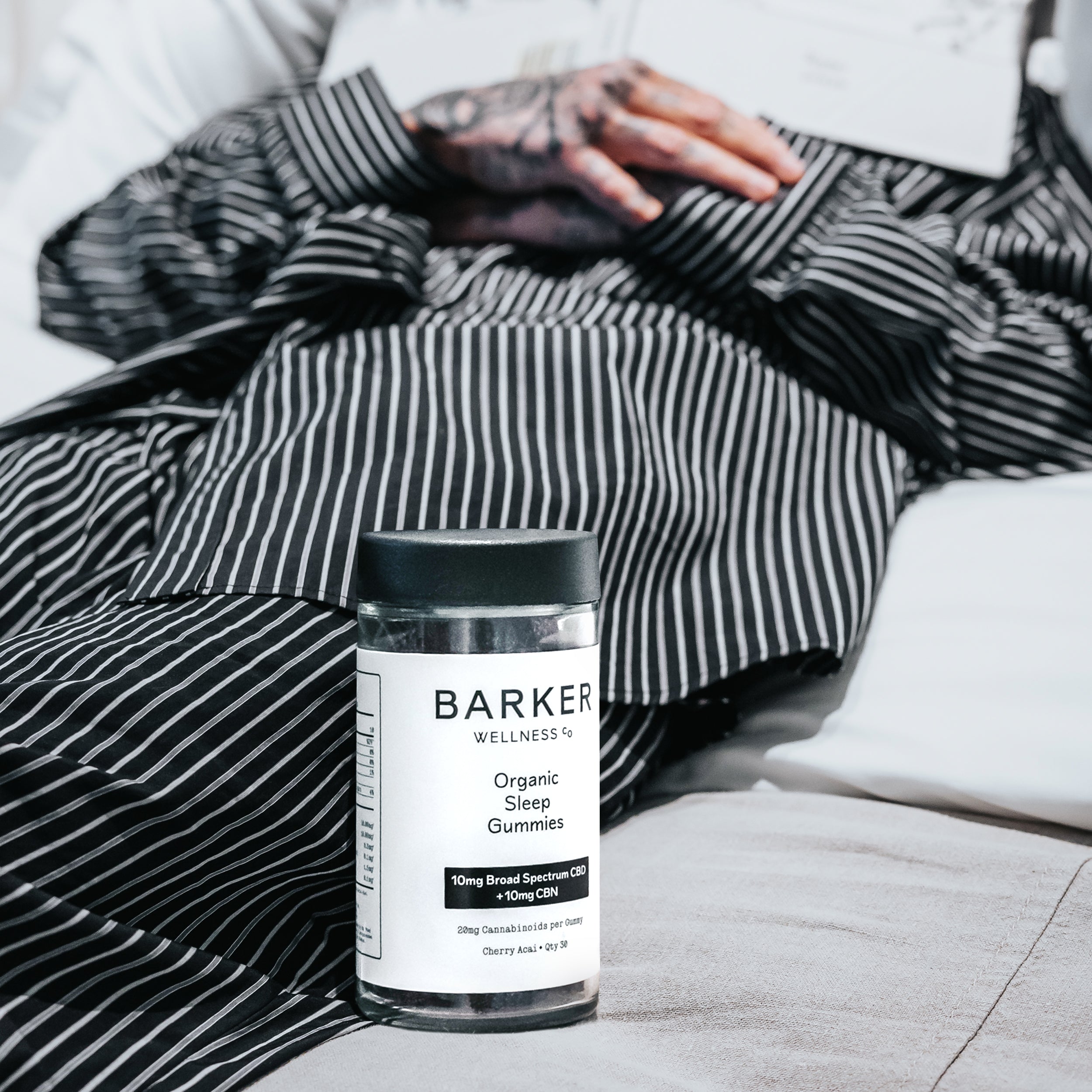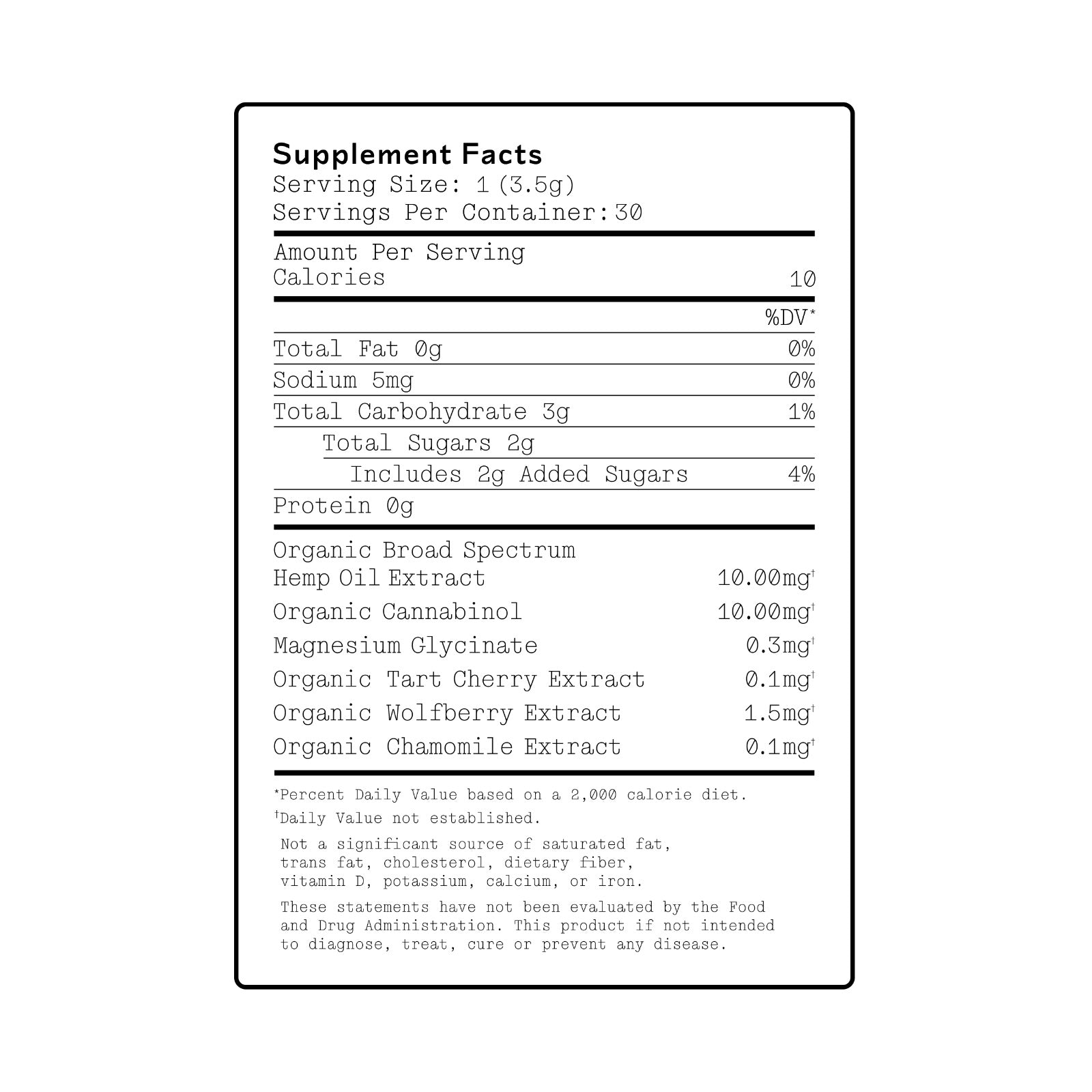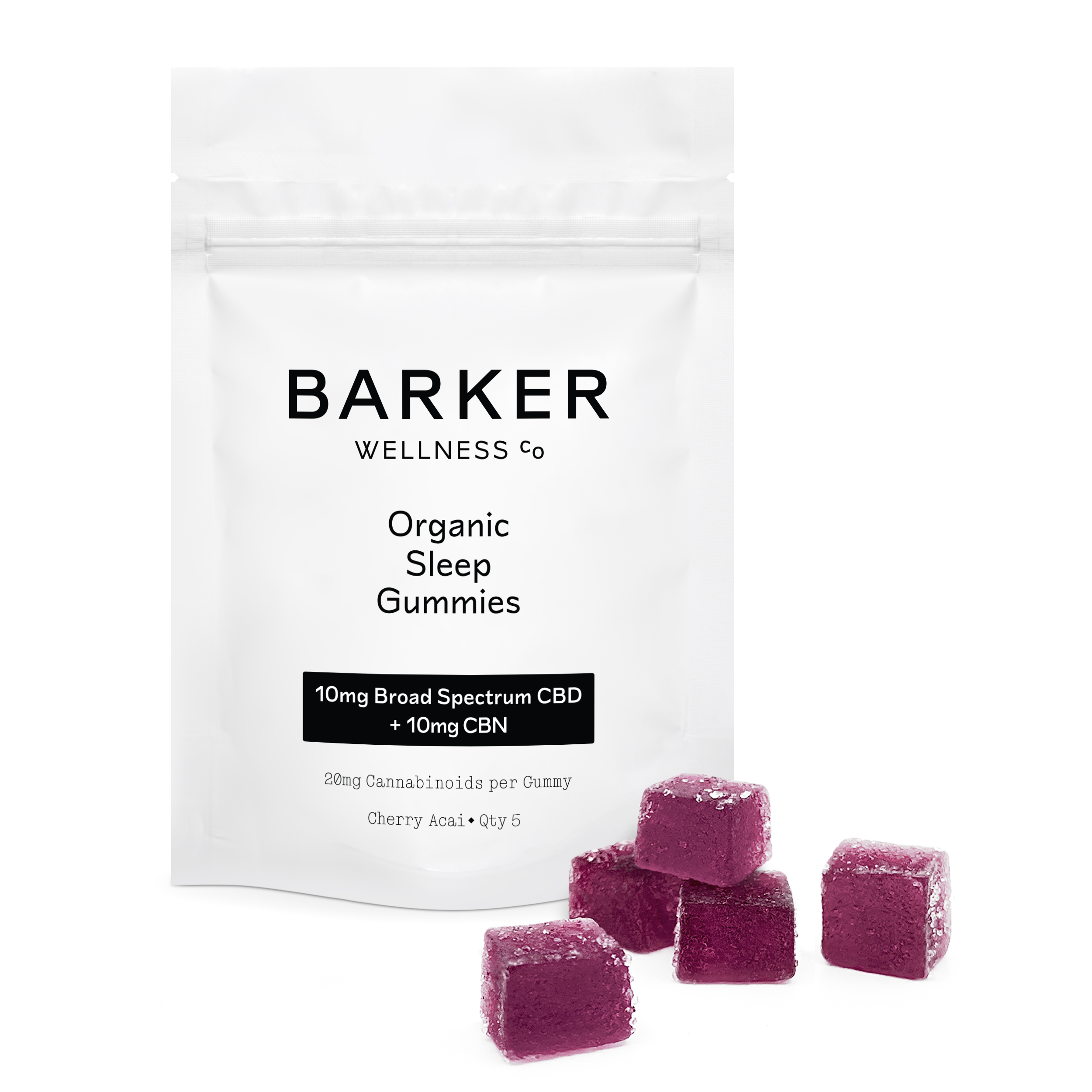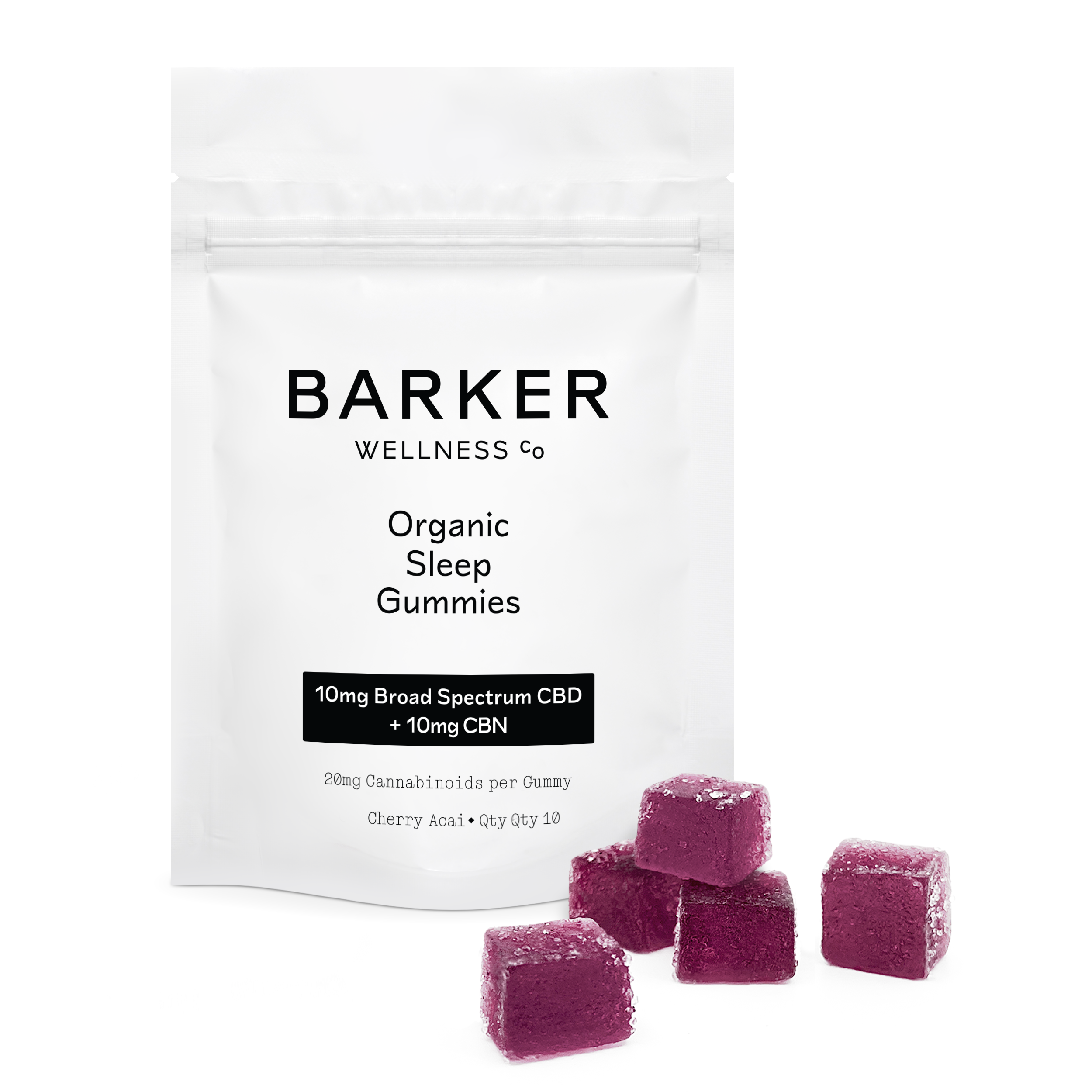 CBD & CBN
Organic CBD & CBN Sleep Gummies
Free shipping over $100
Free shipping over $100
Free shipping over $100
Free shipping over $100
Free shipping over $100
No matter your lifestyle, rest is essential to daily performance.
Our vegan Organic Sleep Gummies are formulated with the goal to naturally promote relaxation, well-being, and calmness. Every gummy contains a strategic blend of Organic Broad Spectrum Cannabidiol (CBD) and Cannabinol (CBN). We've added Organic Wolfberry Extract and Chamomile to help you unwind before bed. The Cherry Acai flavor tastes like a dream.
Organic Cannabinol (CBN)
CBN is a Cannabinoid that could help improve sleep quality.
Organic Broad Spectrum Hemp Oil Extract (CBD)
Organic CBD is refined to remove THC, leaving behind highly concentrated levels of Cannabidiol (CBD), minor cannabinoids, and natural terpenes that work together to promote relaxation.
Organic Wolfberry Extract
Organic Wolfberry Extract is a bright orange-red berry known to promote the feeling of well-being and calmness.
Magnesium Glycinate
Magnesium Glycinate is the combination of Magnesium and the amino acid Glycine, which may help support a state of relaxation.
Organic Chamomile
Organic Chamomile is a daisy-like flower that contains the antioxidant Apigenin, which has calming effects that can help you to unwind.
Organic Cane Sugar, Water, Organic Tapioca Syrup, Fruit Pectin, Citric Acid, Organic Broad Spectrum Hemp Oil Extract, Organic Cannabinol (Hemp Derived), Natural Food Color, Organic Flavors, Magnesium Glycinate, Organic Chamomile Extract, Organic Wolfberry Extract, Organic Tart Cherry Extract
Good nights are ahead. For your first time use, consume one Organic Sleep Gummy 30-60 minutes before bed and observe how you feel. Everyone's body responds differently to cannabinoids, so if you desire stronger relief. gradually raise your dosage over a few days. Use daily for optimal results.
All of our formulas are lab tested to maintain the highest quality of product. Only the best for your body and mind. Click Here to view Certificate of Analysis & Potency Analysis.
Keep out of reach of children. If pregnant or nursing, consult a healthcare professional before use.