Rewards |
Barker Wellness Rewards
Start getting healthy rewards for what you are already doing. Earn points from every purchase, every share on our social channels, and for just being born.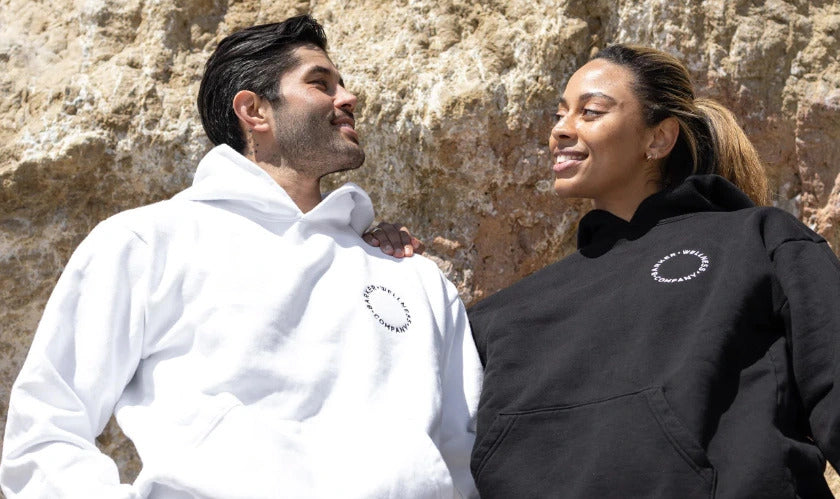 Our Best
Formula Yet
Use those points to buy products, get discounts, and have early access to some big things we have planned this year. Sign up via email and log in to track and redeem points. It's that simple.
Ways to
Earn Rewards
For every $1 spent, earn 5 points.
Earn points on your birthday.
Share and like on our social channels.
How do I Redeem my points?
Step 01
You will need to log into the Rewards panel.
Step 02
Once you are logged in, you need to open the rewards panel. Next, click on Ways to Redeem.
Step 03
If you have enough points for one of the amount rewards, there will be a Redeem button with some coupons.
Step 04
After clicking redeem, a code and a button to apply the code will appear. This code will automatically be applied to your checkout.