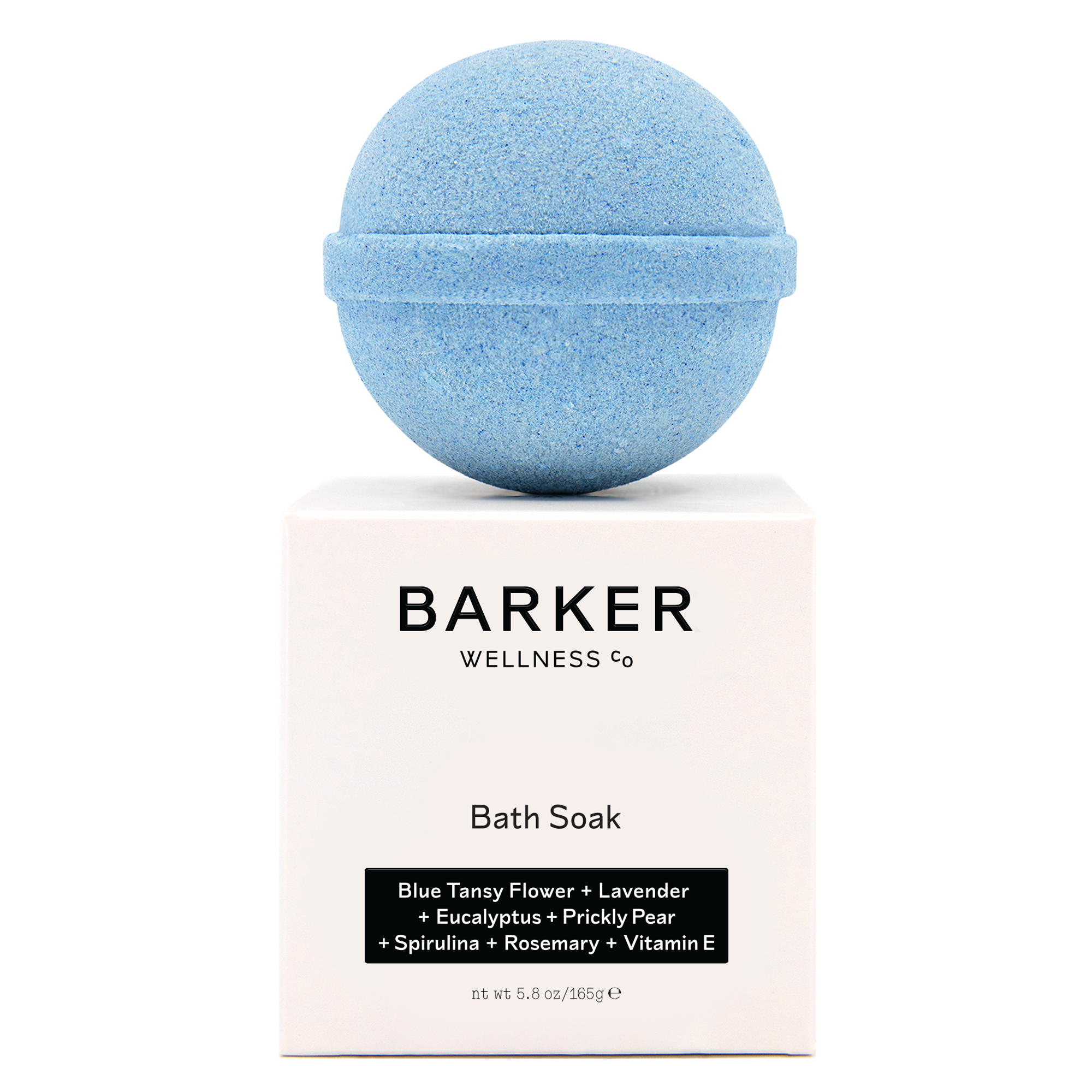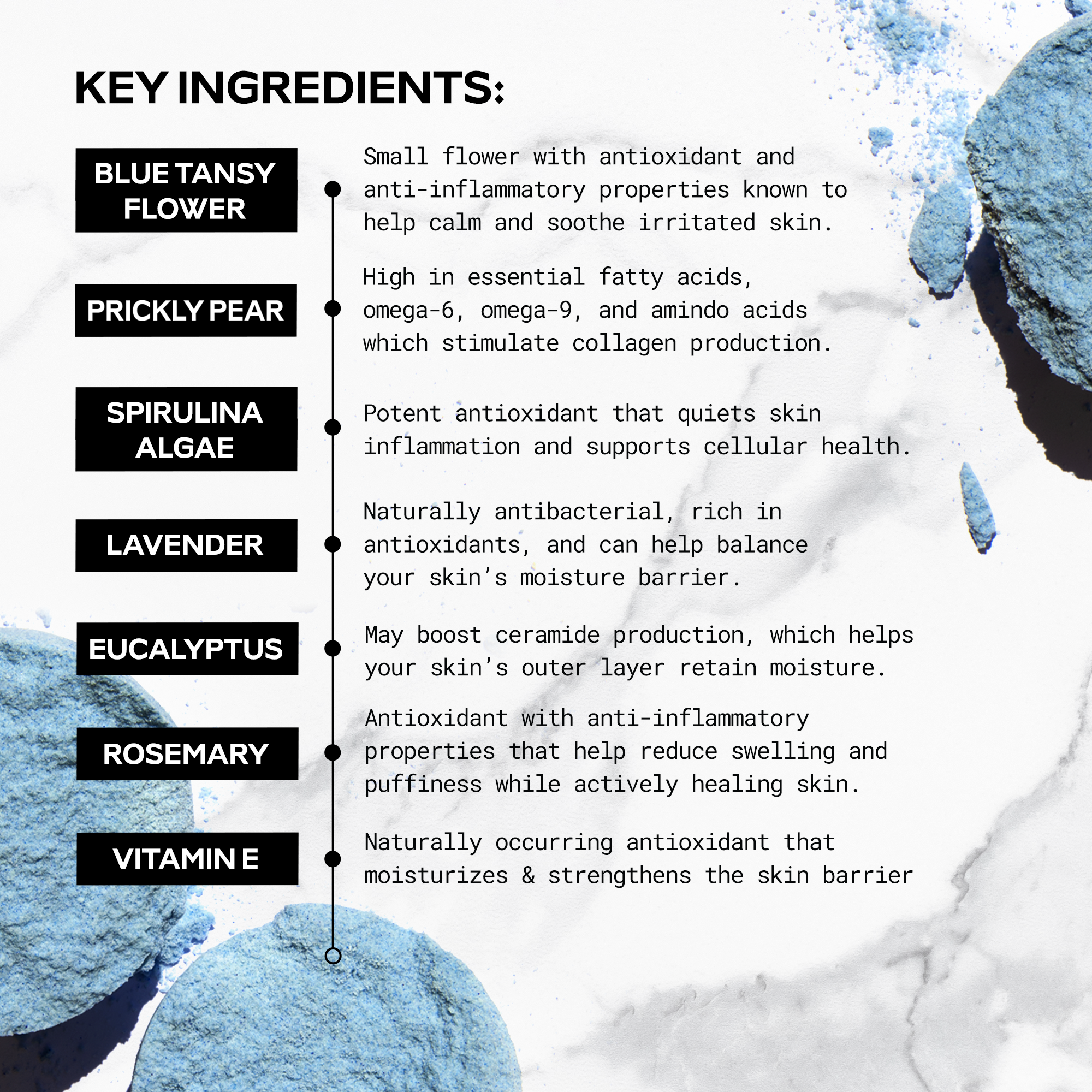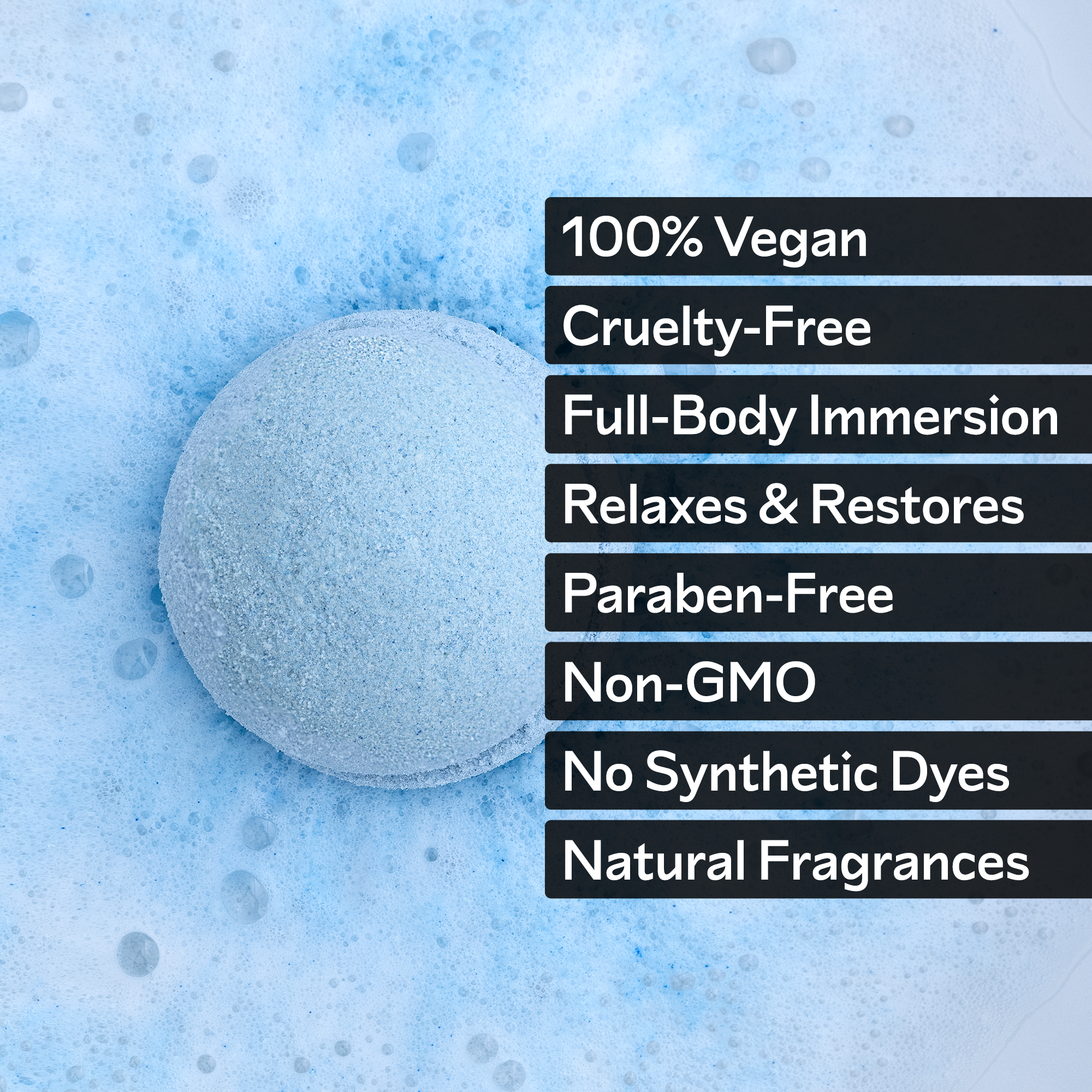 Skin Care
Bath Soak (Hemp Free) (NEW)
Free shipping over $100
Free shipping over $100
Free shipping over $100
Free shipping over $100
Free shipping over $100
Relax your body and calm your senses. Our vegan, hemp-free Bath Soak is specially formulated to soothe and hydrate skin. The combination of Blue Tansy Flower, Lavender, Eucalyptus, and Prickly Pear will help you to relax and unwind. We've also added Rosemary, Sunflower, Witch Hazel, Roselle, Spirulina Algae, and Vitamin E to help moisturize and strengthen the skin barrier. Rest assured that all of our bath soaks use therapeutic-grade essential oils or our natural fragrances.
Blue Tansy Flower
Small flower with antioxidant and anti-inflammatory properties known to help calm and sooth irritated skin.

Prickly Pear
High in essential fatty acids, omega-6, omega-9, and amino acids which stimulate collagen production.

Spirulina Algae
Potent antioxidant that quiets skin inflammation and supports cellular health.

Lavender
Naturally antibacterial, rich in antioxidants, and can help balance your skin's moisture barrier.
Eucalyptus
May boost ceramic production, which helps your skin's outer layer retain moisture.
Rosemary
Antioxidant with anti-inflammatory properties that help reduce swelling and puffiness while actively healing skin.
Vitamin E
Naturally occurring antioxidant that moisturizes & strengthens the skin barrier.
Blue Tansy Flower, Prickly Pear, Spirulina Algae, Lavender, Eucalyptus, Rosemary, Vitamin E.
Fill bath with warm water to a comfortable level. Drop Bath Soak into water. Sit back, relax, and unwind.
For external use only. Keep out of reach of children. Do not apply to irritated skin or if excessive irritation develops. If pregnant or nursing, ask a healthcare professional before use.